Persian Medium is a world-renowned celebrity psychic medium, holistic healer, and clinical hypnotherapist.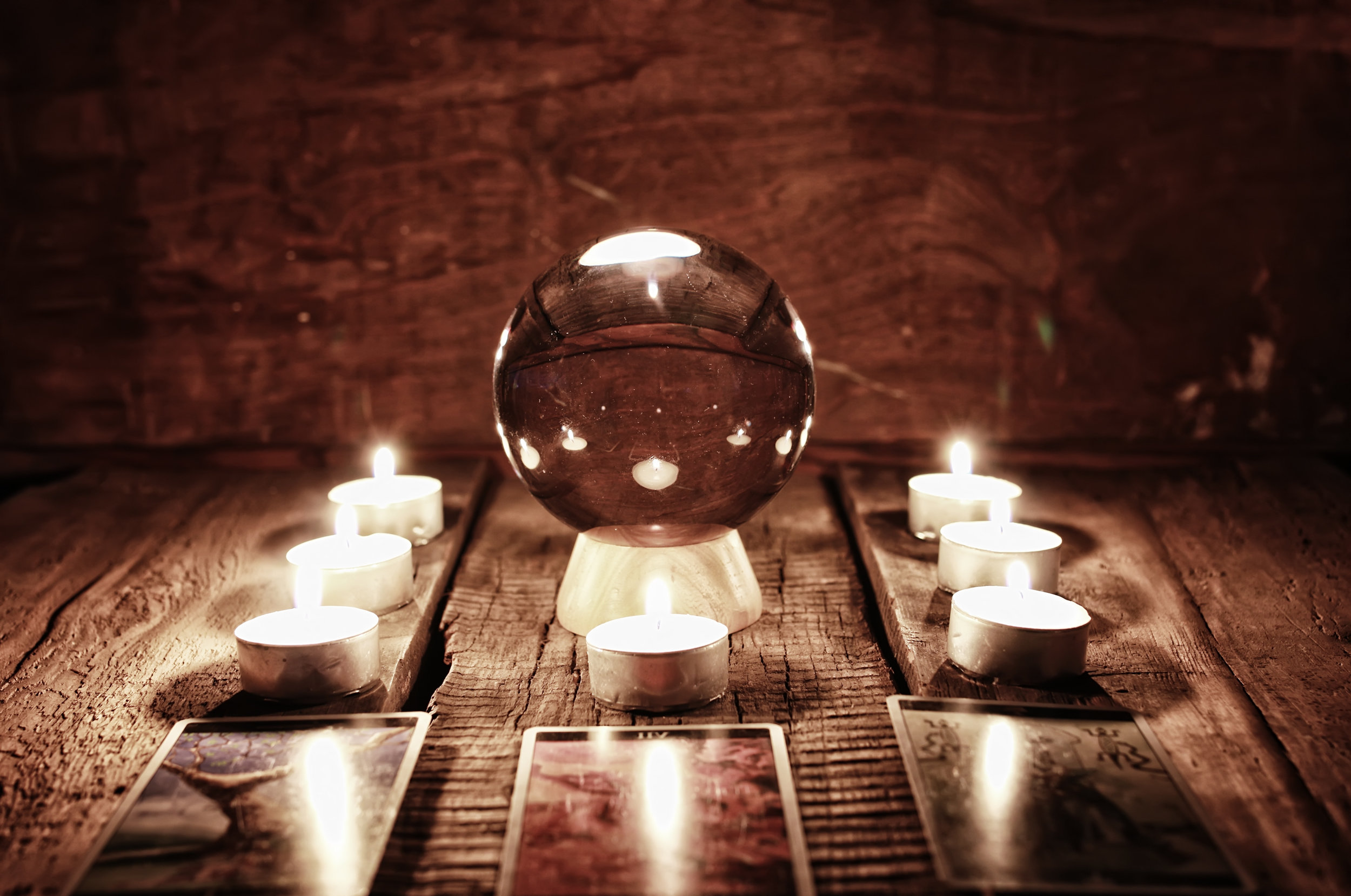 Psychic readings is when I use my own psychic abilities to receive answers to your questions. Channelled readings is where I receive messages & guidance from your angels and guides to answer your questions.
As a medi healer, I've studied many healing forms and blend them together to create a healing energy that flows best for you based on your particular needs and desires. Each session is created just for you.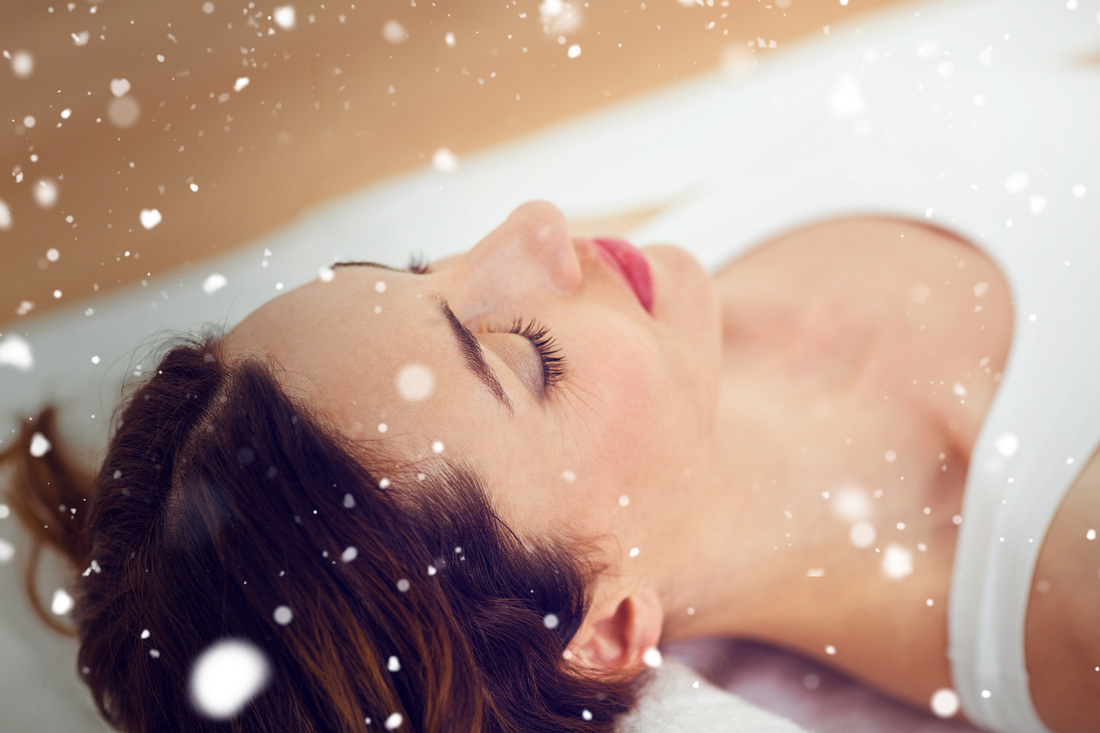 I offer hypnotherapy to clients in a confidential, calming, trusting environment. I use forms of hypnotherapy, guided visualization, and the Emotional Freedom Technique (EFT) to help clients achieve their goals.